School District's Mission
Remains Constant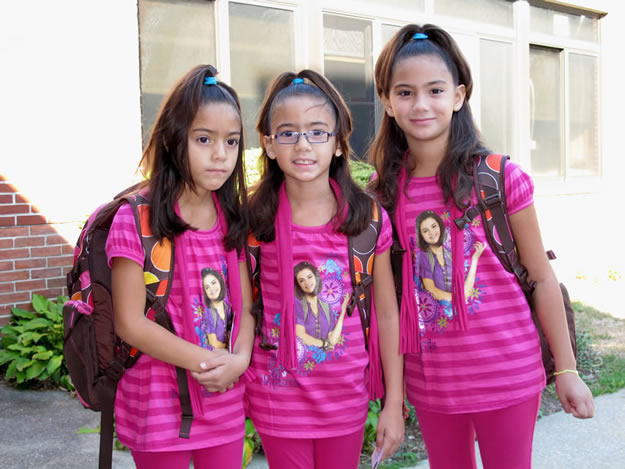 The Huntington School District continues to pursue its mission with vigor, as teachers and students kicked off the new school year with a noticeable degree of energy and enthusiasm. The official mission statement was adopted more than two decades ago during tenure of Superintendent Richard B. Stock's, but it remains a timeless document, said school officials.
The statement, which was developed by a committee consisting of a cross-section of the community, is reproduced each year on the inside cover of the school district calendar and guide, which is mailed to all residents. It summarizes in one long sentence, the district's educational philosophy.
The mission statement reads: "Recognizing the strengths of our district's traditions, its history of community support, the diversity of our population and our commitment to educational excellence, the mission of the Huntington Union Free School District is to educate students by effectively teaching an enriched body of knowledge through the active participation of all students, building upon their unique talents and abilities to produce creative, self-assured, responsible citizens who are capable of critical thought and action."
"Everyone associated with the district is looking forward to what we believe will be an excellent year," Superintendent James W. Polansky said.