Annalise Mozer & Co. Raise $3K for Diabetes Research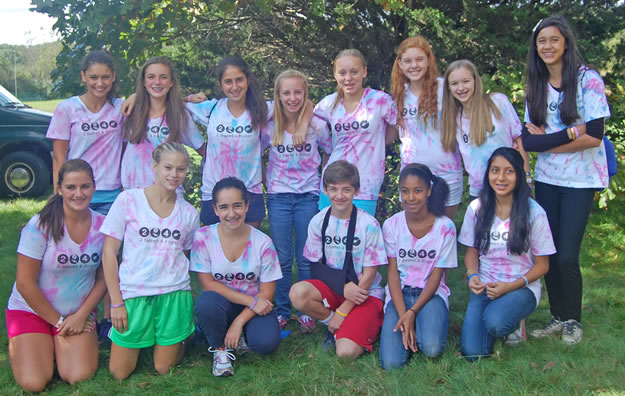 It was a beautiful autumn morning in Old Westbury so it was no time for a group of J. Taylor Finley Middle School students to sleep in one recent Sunday. The teenagers had work to do raising money to fight Type I diabetes at the annual walkathon of the Long Island chapter of the Juvenile Diabetes Research Foundation.
The long walk was deeply meaningful for Finley eighth grader Annalise Mozer and her friends. Through a letter-writing campaign, word of mouth and postings on Facebook, Ms. Mozer aggressively spread the word about the walkathon and invited everyone she encountered in the weeks leading up to the event to walk with her, side-by-side.
Decked out in "2 Sweet 4 Sugar" matching team t-shirts, Ms. Mozer's family, classmates and close friends were among the 6,000 walkathon participants. The Huntington group made its way along the three-mile course and raised about "$3,000.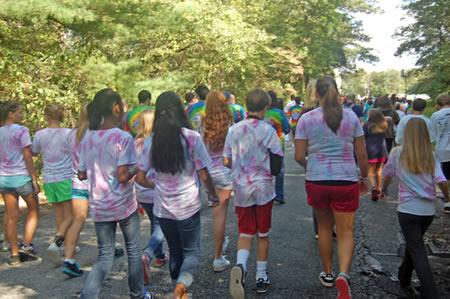 Annalise was especially grateful to her Finley classmates for supporting her at the walkathon," said Liz Mozer, Annalise's mother. A group of Finley honor society members caught the fundraising fever, when students spent several hours this past Sunday at a diabetes research walkathon at Heckscher State Park.
"These young people are an inspiration for all of us," Huntington Superintendent James W. Polansky said.