M.I.C.K. Memorial BB Tournament
on Nov. 12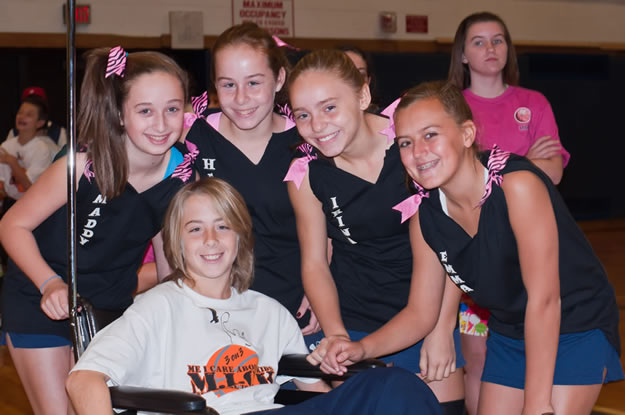 This community will always remember Michael Luchow, a married father of three young boys attending classes in the Huntington School District who passed away suddenly in June 2010. He was only 44 years old.
Huntington rallied to the side of a family that is loved and cherished by a wide circle of friends and offered whatever support it could. The Michael R. Luckow Memorial Fund was created to help the family now and in the future.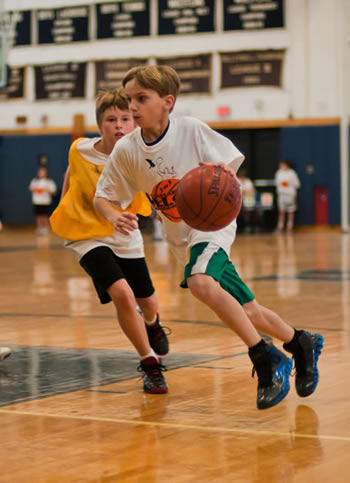 The M.I.C.K. Memorial Basketball Tournament is the primary fundraising vehicle of the memorial fund. Last year's inaugural event was a success and this year's 3-on-3 tournament slated for Saturday, November 12 is expected to be even bigger and better. It will feature five separate divisions. Teams must consist of four players each.
The schedule for the day will be as follows: 4th grade: 9 a.m.; 5th/6th grade: 10 a.m.; 7th/8th grade: 11 a.m.; high school: 12 p.m.; adult: 1 p.m. Players are asked to arrive 30 minutes prior to their start time. The playing time for each grade level will run about one hour. Play is expected to wrap-up by 3 p.m.
Teams can be comprised of four boys/men or four girls/women or any co-ed combination that totals four players. The fee is $80 per team if registered prior to November 1. After that date, the fee is $100.
To register, visit www.huntingtonsportsleague.org. Click on the link at the top of the page, which will bring visitors to the registration page. Only one person needs to register per four-player team. That person will pay the entire team fee, be deemed the captain and kept updated about the tournament via e-mail.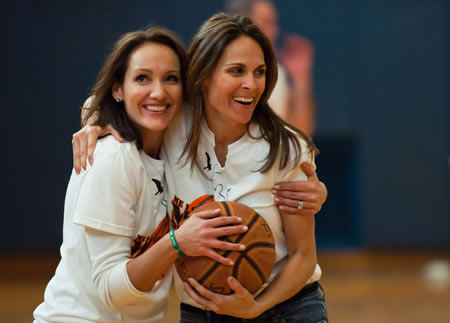 Proceeds from the tournament will be devoted toward establishing a scholarship in Mr. Luckow's name for deserving Huntington High School seniors as well as to the newly created Patrick McCourt Memorial Scholarship. Mr. McCourt, who was a member of Huntington's Class of 2006, was recently killed in a traffic accident. He was 22.