On the Trail of the Class of 2002 Valedictorian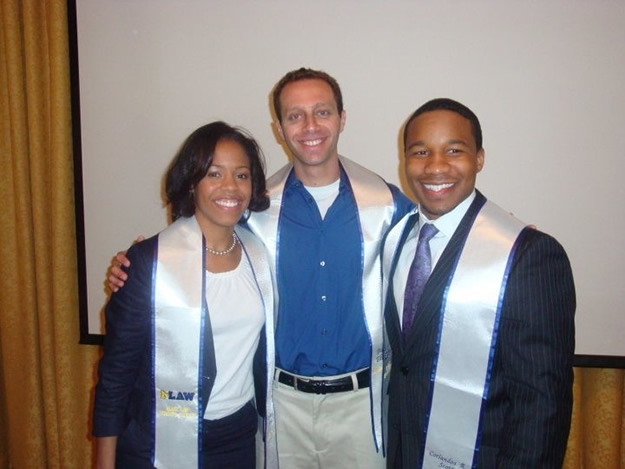 Tracking Dan Ellman down is no easy feat. He sure does get around. Huntington High School's Class of 2002 valedictorian has enjoyed quite a ride since that warm June afternoon when he told classmates that friendships were at the center of his memories of the previous four years.
Since leaving the hallowed halls of his high school alma mater, Mr. Ellman has studied Spanish in Barcelona, worked in an orphanage in San Jose, Costa Rica, took three separate trips to Eastern Europe as part of a Jewish genealogical project, earned an undergraduate degree at Dartmouth College, taught a bilingual fifth grade class at PS 4 in Washington Heights for two years and obtained a law degree at the University of Michigan Law School.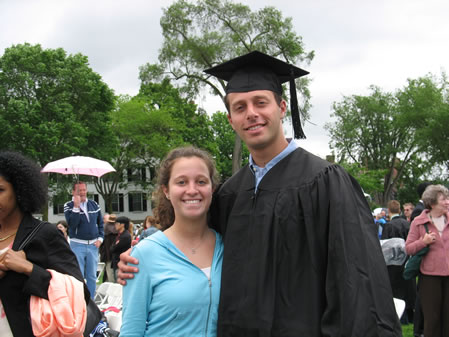 "In law school I focused mostly on public interest work, specifically in the area of criminal law," Mr. Ellman said last week. "I just graduated in May and moved back to New York City to work as a public defender at the Bronx Defenders in the South Bronx.  
At Huntington High School Mr. Ellman was a member of the National Honor Society and the Math Honor Society. He earned several honors including the Bausch & Lomb Science Award, Robert K. Toaz Prize and the Sons of the American Revolution Award. He was treasurer of the senior class.
Mr. Ellman majored in history and minored in Spanish at Dartmouth. He captained the men's club tennis team there, was vice-president of the Dartmouth Hillel and was the 'rush' chair of his fraternity.
After earning a degree at Dartmouth in 2006, Mr. Ellman spent two years in the Teach for America program, working in a New York City public school. He said "it was probably the most difficult, but rewarding thing I have done so far in my life." He also coached boys' soccer and girls' basketball, taking the girls' hard court squad to the District 6 finals.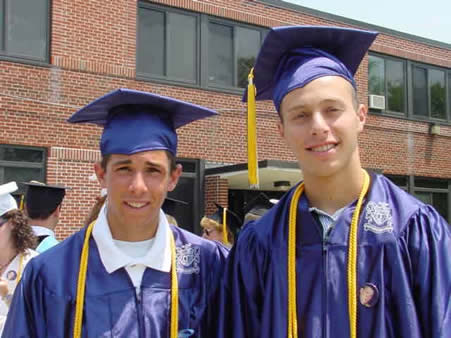 During his high school years Mr. Ellman captained the soccer, basketball and tennis teams, winning all-league honors in basketball and tennis and a spot on the academic all-county teams. His rugged play helped the Blue Devil soccer squad qualify for the playoffs for the first time in years and his smooth strokes on the tennis courts was integral to that team winning its first Suffolk title since 1987. He was also a peer mediator and mentor. He was recognized as a Citibank/News 12 Scholar.
At the University of Michigan Law School, Mr. Ellman enjoyed the intellectually challenging environment. He headed the school's ACLU chapter and served as treasurer of the Black Law Students' Alliance.
Mr. Ellman's quick wit and ability to answer any question posed to him will long be remembered at Huntington High School. Those who know him well are sure he will be a more than worthy adversary for even the best attorneys that square off against him in a case.