Huntington Students Commended by National Merit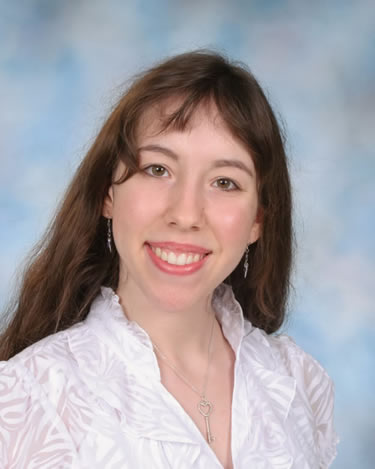 Three more Huntington High School students have earned honors in the 2012 National Merit scholarship program. Sarah Cerezo, Juliana Coraor and Laura Zenzerovich have been officially "commended," placing them among the top seniors out of more than 1.5 million participants in the nationwide academic competition.
The highly regarded National Merit program honors 50,000 exceptional American seniors. To qualify for recognition this year, students needed to compile a selection index of at least 202. All three commended students far exceeded the cutoff with Ms. Coraor notching a 217, Ms. Cerezo scoring 212 and Ms. Zenzerovich compiling a 207.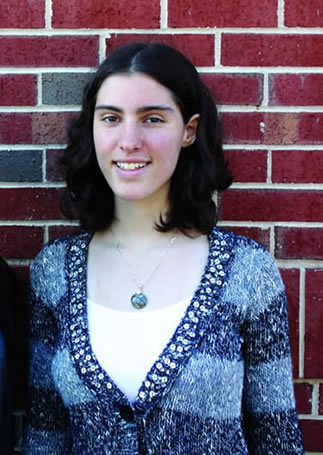 "It's really cool that I'm being recognized for the National Merit commendation, especially since having a high PSAT score is otherwise unremarkable said Ms. Cerezo, who is interested in a career as either an art teacher or architect.
Senior Alexander Alvarado joined Huntington's top seniors by earning honorable mention status in the National Merit's National Hispanic Recognition Award program, which was created in 1983 to identify outstanding Hispanic/Latino high school students. Mr. Alvarado is among the 5,000 students out of 235,000 who took the 2010 PSAT to be recognized.
Huntington Superintendent James W. Polansky praised the three "commended" students along with Mr. Alvarado for their "outstanding performance" on the PSAT/National Merit Scholarship Qualifying Test.
"These students, together with the National Merit semi-finalists and the AP scholars will be honored at a scheduled breakfast at the high school," Huntington Principal Carmela Leonardi said. Parents, guidance counselors, administrators and some of the student's teachers are expected to attend.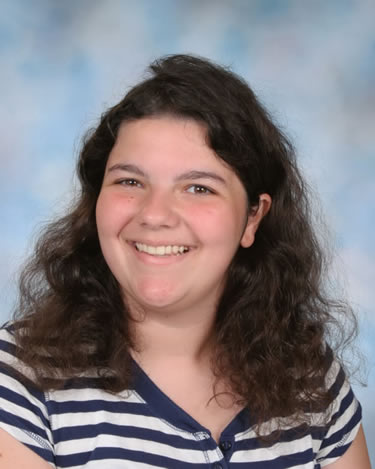 It had previously been announced that Huntington seniors Kaja Coraor, Andrew Ku, Matthew Petryk and Jeffrey Sun had qualified as National Merit semi-finalists, placing them among the top 16,000 seniors nationwide.
Semi-finalists have an opportunity to continue in the competition which will culminate in the naming of 8,200 National Merit finalists in February 2012. Finalists will begin being notified next March if they have been selected to receive a financial scholarship award. There are more than 20,000 high schools in the United States.