School Budget Decision Day Looms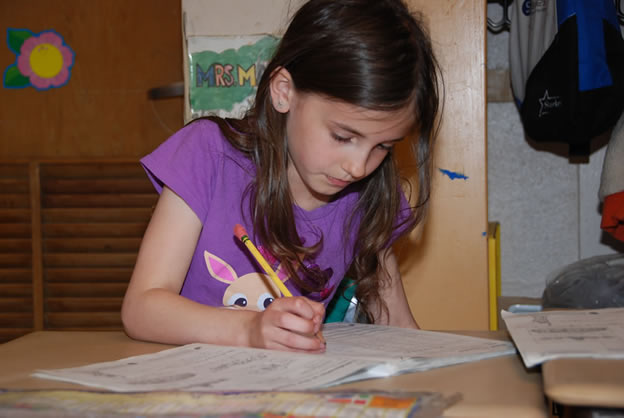 It's a very lean budget. That's the message from Huntington School District officials to residents who will go to the polls on Tuesday, May 17 and cast ballots on the proposed school budget for 2011/12 and a capital reserve fund proposition and to elect two school members.
The $109,037,301 plan represents an increase in spending of just $250,762 over the current year's budget or 0.23 percent. The projected tax rate increase is 3.15 percent or about $253.20 (before STAR program savings are calculated) on the average home assessed at $4,0000. If the budget passes, the estimated tax rate would rise from $200.83 per $100 of assessed valuation to $207.16.
"This year has presented unprecedented challenges to building an affordable plan to support public education," said Bill Dwyer, president of the Huntington School Board. "With reductions in state aid and the expiration of federal funds used to restore jobs, coupled with increased health care costs and required payments into state retirement systems for district employees, we had to take a hard look at all programs K through 12 to determine how to best build a budget that will support the outstanding educational program expected, while respecting sensitivities to the ever increasing tax burden shouldered by our community. This has been no easy task."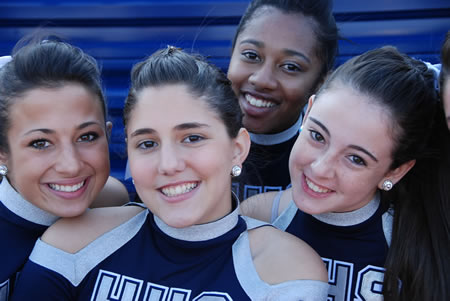 Officials cut about $5.7 million in potential spending during the budget development process. Large reductions were made in the district's workforce. A total of 96.4 full time equivalent positions were eliminated, including more than 40 teaching posts. Kindergarten will go from a full-day to a half-day program.
The district expects to lose more than $1.2 in state aid. Another $1.425 million in federal stimulus program monies will run out June 30. Costs for employee health insurance are set to increase by $1.65 million and assessments for the two state employee retirement systems are budgeted to increase by $2.035 million.
"In spite of these economic constraints, we continue to offer the outstanding educational program expected by our community," Mr. Dwyer said. "This includes a complete set of Regents, Honors and Advanced Placement courses. This budget also provides for college counseling services to assist students and parents and help them identify and apply for various sources of financial aid. At the elementary level it funds the SEARCH and Math Olympiad enrichment programs, as well as a wide array of special education offerings, all without increasing class size guidelines at any instructional level."
The proposed budget allocates $616,354 for new textbooks and workbooks, $50,014 for new library books, $90,000 for computer software and $199,208 for instructional equipment, including computers. It funds 63 athletic teams for high school and middle school students, 93 coaching positions and a full-time athletic trainer. It provides a variety of wholesome, adult supervised after-school extracurricular activities, including dozens of clubs for students.
"In addition to the core curriculum, the budget supports a comprehensive program of art, music and physical education instruction," Mr. Dwyer said. "It also provides funds for band, orchestra, chorus, marching band, student drama club productions, science fairs and the district art show. Funding is also included for interscholastic athletic teams at the high school and middle school and extra-curricular clubs for grades 6-12. It includes monies to purchase laptop computer carts for each of the four primary schools, allowing teachers to integrate networked computers into their regular lesson plans."
The proposed budget sets aside nearly $9 million to bus students to and from school. This year's transportation budget reflects the costs associated with transporting 5,304 eligible students, including 4,286 to the seven buildings in the Huntington School District, 85 special education students to 23 additional sites and 933 students to 27 parochial and private schools on Long Island as required by law. The district currently contracts for 56 large buses and 77 vans to transport students.
A public hearing on the budget is scheduled for Monday, May 9 at 7:30 p.m. in the Jack Abrams School auditorium.
Residents will go to the polls on Tuesday, May 17 at Huntington High School between 6 a.m. – 9 p.m. For more information call the district clerk's office at 673-2126.