Reach for the Stars Needs Raffle Items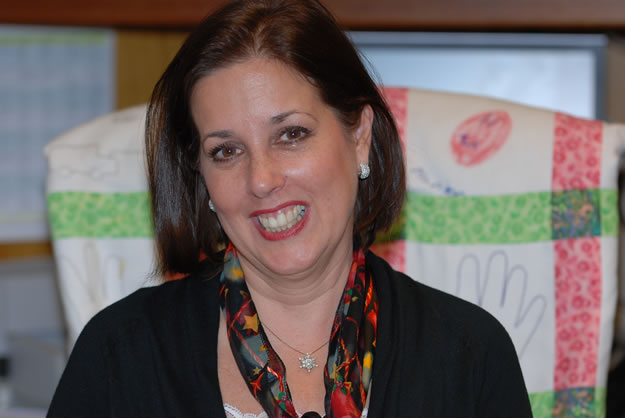 The Huntington Foundation's "Reach for the Stars" benefit gala is set for Friday January 20 from 6:30 to 11:30 p.m. at the Woodlands estate in Woodbury. Tickets are now on sale for $125.
The evening will include the presentation of the 2012 Spirit Award to Southdown Primary School Principal Michelle Marino, a longtime Huntington teacher and administrator. There will be an extravagant cocktail hour and dinner, dancing and raffles. Vegetarian dinners will be provided to those requesting them in advance. Seating is limited.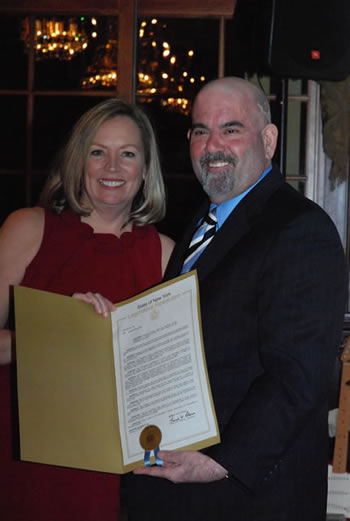 Monies raised from the evening will support the Foundation's activities, including the Reach for the Stars grant program that funds teacher innovations. Tickets can be secured by sending a check payable to the Huntington Foundation for Excellence in Education to P.O. Box 552, Huntington, NY 11743.
The Huntington Foundation is seeking items for raffles to be held in conjunction with the dinner. Donations of goods, personal services, sports, concert and theater tickets, golf club outings, hotel stays, vacation home usage, memorabilia and gift certificates will all be gratefully accepted. Contact Karen Dwyer for more information at (631) 421-4037.
A commemorative journal is also planned. For advertising inquiries contact Denise Stieve at (631) 513-9434 or Denise@jcmdesigninc.com. Ad placement deadline is January 5.