Huntingtonian Pre-Orders and Ads Being Accepted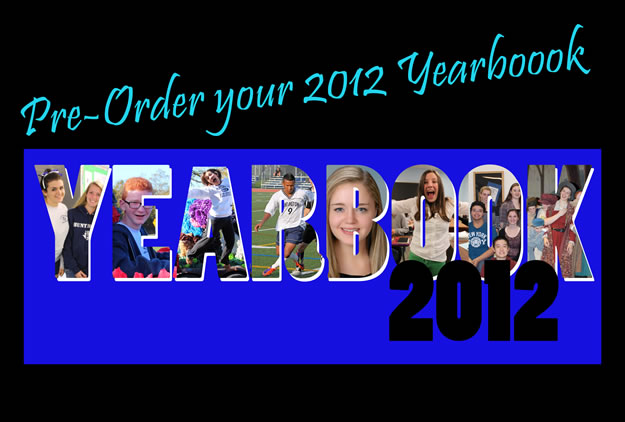 Pre-orders are now being accepted for the 2012 edition of The Huntingtonian, Huntington High School's yearbook. Yearbook ads are also being accepted.
The pre-order yearbook price is set at $80 until January 6. After that date, the price increases to $90. Online yearbook pre-orders can be entered by logging onto www.yearbookordercenter.com. Use order number 4579.
Pre-orders can also be submitted through the mail by sending a check payable to HHS Yearbook to: Huntington High School, Attn: Elizabeth Casazza/Yearbook, 188 Oakwood Road, Huntington, NY 11743. Students can also submit orders directly to Mrs. Casazza in room 223 at the high school.
Student names can be printed on yearbooks for an additional fee of $8. The yearbook will be available via cash sale only after May 11, 2012.
Yearbook ads are also being sold through Friday, December 9. Full page color ads run $225, a half-page is $150 and a quarter-page goes for $100. An ad order form is available on the Huntington School District website at www.hufsd.edu.