Blue Devil Fall Athletic Season
Gears Up for Action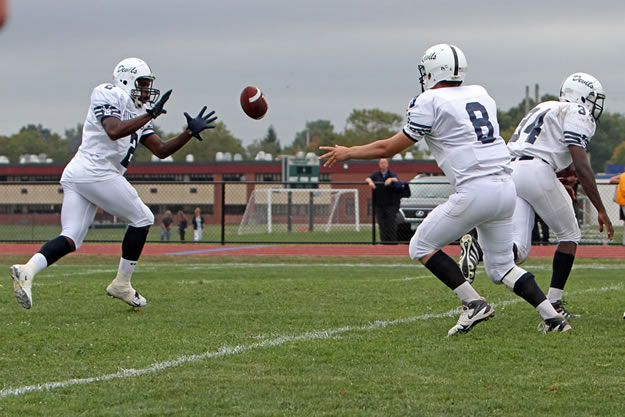 The Blue Devil fall athletic season is ready to kick-off. Coaches have been quietly organizing equipment and practice plans and student-athletes have been working out on their own and in small groups. Football practice began last Wednesday. All other high school fall teams start Monday, August 29 at 8 a.m.
No one will be allowed to participate without presenting an up-to-date physical exam report, signed parent/guardian permission/code of conduct slip and a current health screening form. These documents are available in the athletic office at Huntington High School during daytime hours or via downloading on the school district's website at www.hufsd.edu – click on the Athletics link at the top of the page.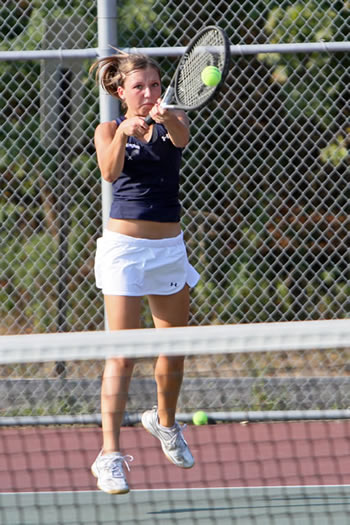 High school athletes must re-qualify for participation with the nurse. Football players already re-qualified. Remaining fall athletes can re-qualify on Monday, August 29 between 7:30-10:30 a.m.
Physical exams will be provided by the school doctor for student-athletes at J. Taylor Finley Middle School on Tuesday, September 6 between 8-10 a.m. in the nurse's office there. Finley students can re-qualify for fall participation on Wednesday and Thursday, September 7-8 during their respective lunch period. All Finley athletic teams will begin practicing on Thursday, September 8 at 3 p.m.
For more information call the athletic office at 673-2018.