Two Huntington Juniors Conducting Cancer Research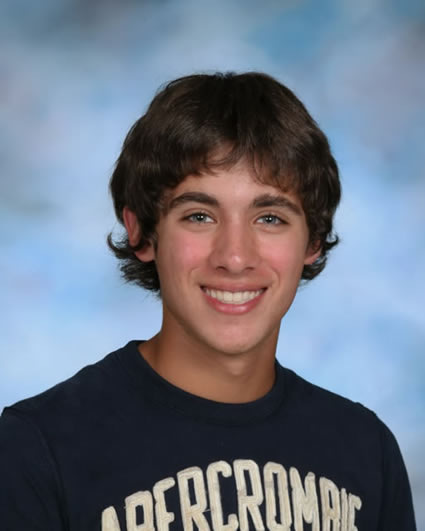 You have to give them credit. While many teenagers are lounging around for the summer, incoming Huntington High School juniors Megan Hansen and Josh Solomowitz are immersed in scientific research at two of America's leading cancer-fighting labs.
The two Huntington scholars are among a group of nine exceptional Long Island high school students selected by the Huntington Breast Cancer Action Coalition - Prevention is the Cure's "Students and Scientists" environmental research scholarship program. 
"This program places selected students with groups that are investigating the connection between cancer and environmental factors," said Rae Montesano, Huntington's chairperson of science and instructional technology, 7-12.
Ms. Hansen is conducting research at the Silent Spring Institute in Newton, MA. Mr. Solomowitz is working at the Fox Chase Cancer Center in Philadelphia, PA.
"This is a wonderful opportunity for Megan and Josh," Huntington Superintendent James W. Polansky said. "It's exciting to see our students using their summer vacation to search out new educational experiences and to grow intellectually."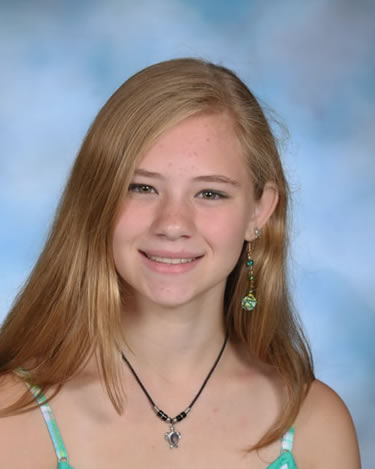 The research program "is designed for the highly motivated, independent-minded student with a proven interest and academic strength in biology and chemistry," according to the HBCAC. Participants center their attention on how environmental triggers cause cancer and other diseases.
The research program for top high school students has many benefits, according to the HBCAC. These include:
• Students are presented with a unique opportunity to work beside world-renowned scientists.
• Similar research programs have been favorably recognized by high-ranking universities across the country.
• Develops a dialogue between community organizations, educational institutions and laboratories that strengthens scientific literacy in young adults.
• Demonstrates the value of dynamic school programming and the importance of research as an essential part of science education.
• Provides access to hands-on research opportunities with diverse student populations.
• Encourages students to pursue a career in scientific research.
Ms. Hansen and Mr. Solomowitz were asked to submit one page essays for review by the research program's coordinator. The essays are required to "demonstrate the student's desire to participate in breast cancer/environmental research." Interested students must gain the backing of their principal, science advisor or guidance counselor and secure a one-page reference letter.
Huntington's two participants were each required to review a handful of studies by their respective lab before shipping out to the summer mentor program. Once the program is completed, Ms. Hansen and Mr. Solomowitz must submit an evaluation covering all of their experiences, from their time in the lab to their housing.