September 17, 2019
Huntington UFSD never treads water. The district is always on the march forward, constantly looking to improve its offering and operations. That tradition is especially true when it comes to curriculum across all academic disciplines and grade levels.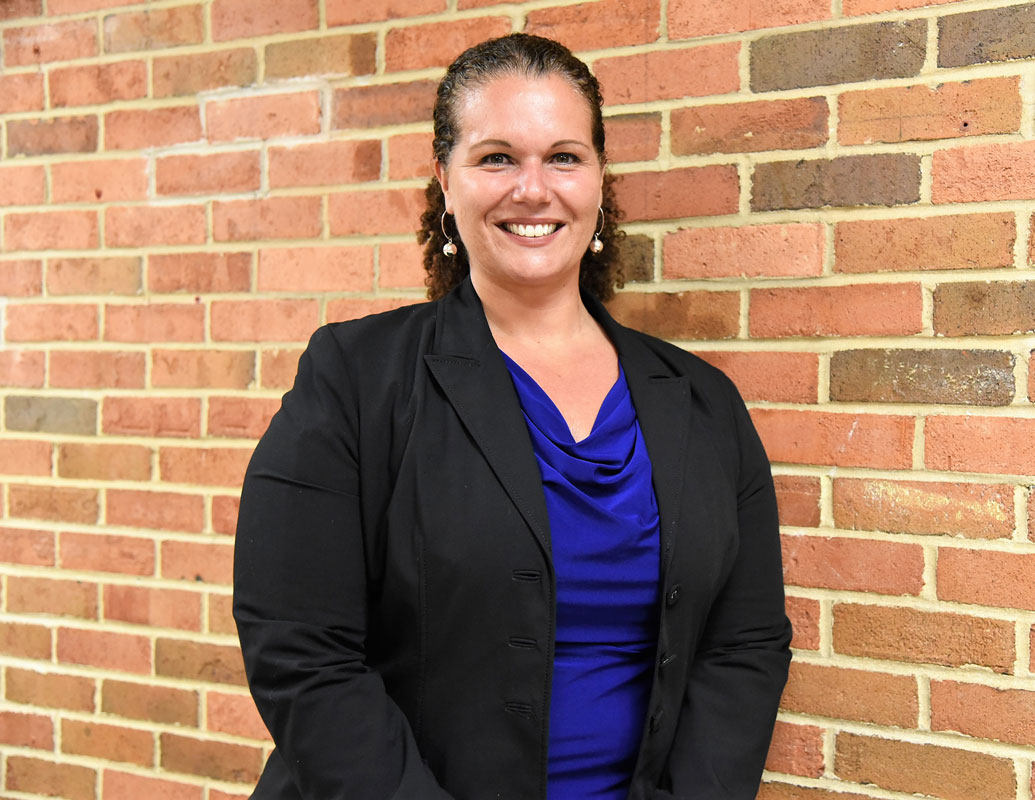 Huntington Assistant Superintendent for Curriculum and Instruction Beth McCoy.
Assistant Superintendent for Curriculum & Instruction Beth McCoy has been working closely with Superintendent James W. Polansky and building and department leaders to provide students with the best possible classroom learning experience with the ultimate goal of being college and career ready at graduation.
This past summer, the district worked tirelessly on curriculum initiatives in several areas, including:
The crafting of a physical education plan that will include additional physical education activities for students in grades K-3 on the days they are not in gym class.
Efforts to further align the district's K-6 science curriculum to the new New York State Science Standards.
Curriculum development related to alignment of Global History 9/10 and Advanced Placement World History courses to the State Education Department's Social Studies Framework.
Curriculum development for the Intermediate Algebra course.
Curriculum development for the new Huntington High School engineering course.
District officials are especially excited to be offering the algebra course to all J. Taylor Finley Middle School eighth graders. "Teachers are looking forward to an exciting year with their revised curriculum that they worked on this summer," Mrs. McCoy said.
The district also has a fully staffed team of librarians in all buildings, "who will be implementing traditional library experiences, along with makerspaces, technology integration units and digital media experiences for all students," Mrs. McCoy said.
Huntington has always been a leader and the same is true today. "We are excited about all of the new curricular opportunities that we are providing for our students this year and moving forward," Mrs. McCoy said. "The new science and math courses are a welcome addition to our already robust offerings and we are thrilled to further enhance our library media experience for all students in the district. Huntington UFSD staff and administration are eager to get started."