May 13, 2019
Huntington High School student-artists utilized the words of Walt Whitman to create art that reflects what the poem or quote meant to them. The art pieces are currently on exhibit at the Huntington Public Library on Main Street in the village.
The Huntington students are all from high school art teacher Kristin Singer's drawing and painting classes.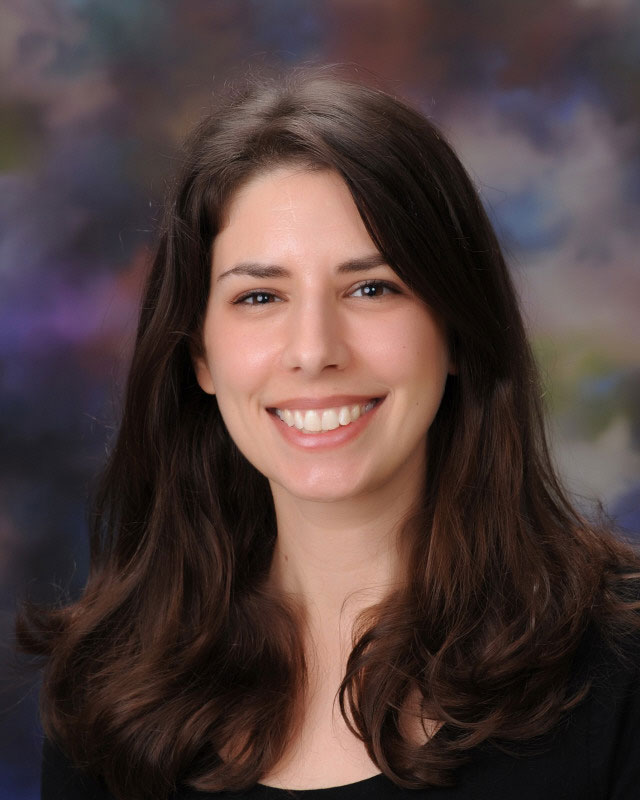 Huntington High School art teacher Kristin Singer.
The group of talented teenagers includes Yenifer Aguilar Chavez, Yanira Bonilla Lazo, Niurca Chabla-Leon, Kianna Criscuola, Elizabeth Dugan, Erica Flaherty, Erik Flores Reyes, Dianna Harris, Christina Hornstein, Evelyn Johnson, Isyss Jones, Anna Koulakova, Sasha Koulakova, Irvin Lopez Zelaya, Brooke Biernacki, Danielle Brite, Torin Bograd, Irtana Deslouches, Jazlyn Chapas-Oliva, Cristy Elvir, Isabelle Grenier, Glendy Iraheta Andrade, Kerrie Joyce, Ashton Metzler, Emily Plachta, Gianna Prosseda, Holly Wright and Nick Rowley.
The exhibit is running through May 31. An opening reception was held on May 3. The exhibit is celebrating the life and work of Walt Whitman through art.
"Walt Whitman is America's world poet; a latter-day successor to Homer, Virgil, Dante and Shakespeare," according to the Poetry Foundation. "In Leaves of Grass, he celebrated democracy, nature, love, and friendship. This monumental work chanted praises to the body as well as to the soul, and found beauty and reassurance even in death. Along with Emily Dickinson, Whitman is regarded as one of America's most significant 19th century poets and would influence later many poets, including Ezra Pound, William Carlos Williams, Allen Ginsberg, Simon Ortiz, C.K. Williams, and Martín Espada."
Born in West Hills on Long Island, Mr. Whitman founded the Long-Islander in 1839. He grew up in Brooklyn and his formal education was limited.
"His occupations during his lifetime included printer, schoolteacher, reporter and editor," according to the Poetry Foundation. "Whitman's self-published Leaves of Grass was inspired in part by his travels through the American frontier and by his admiration for Ralph Waldo Emerson. This important publication underwent eight subsequent editions during his lifetime as Whitman expanded and revised the poetry and added more to the original collection of 12 poems. Emerson himself declared the first edition was 'the most extraordinary piece of wit and wisdom that America has yet contributed.'"
The artwork created by Mrs. Singer's students is earning applause from Huntington Public Library visitors.
A graduate of Bethpage High School, Mrs. Singer obtained a Bachelor of Fine Arts degree in painting from Cornell University's College of Architecture, Art & Planning in 2001. She studied at Cornell's campus in Rome, Italy for a semester during her junior year.
Mrs. Singer earned a Master of Science degree in art education at Hofstra University in 2003. She has interned at the Metropolitan Museum of Art and the Nassau County Museum Art. The longtime educator has also taught life drawing, painting and sculpture at the Huntington School of Fine Arts.
Appointed to the Huntington High School faculty in 2003, Mrs. Singer has taught a variety of art courses, but her focus has been on drawing and painting classes. She has also taught fashion design for three years, resulting in one of the highlights of her career.
Mrs. Singer's fashion class, along with the class of her faculty colleague at the time Amy Worth, was invited by First Lady Michelle Obama to attend the donation of her inaugural gown to the Smithsonian Museum after the Huntington students sent a class project inspired by Mrs. Obama to the White House.