June 28, 2019
Danielle Brite plans on expanding her horizons this summer. The Huntington High School sophomore is participating in the National Youth Leadership Forum in Medicine.
Huntington science teacher Dame Forbes nominated Ms. Brite for the program. She will on the St. John's University campus from July 7-15 with other exceptional high school students interested in the possibility of pursuing a career in medicine.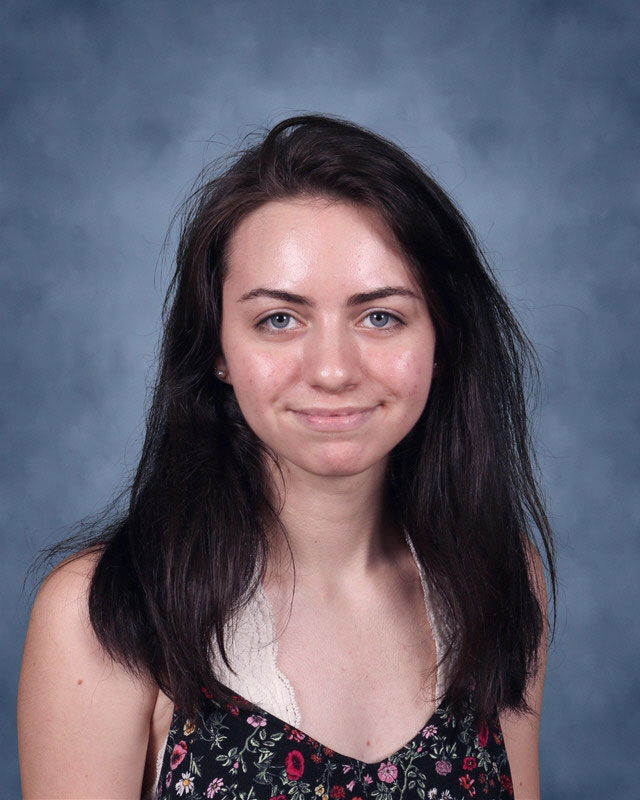 Huntington sophomore Danielle Brite will participate in the National Youth Leadership Forum in Medicine this summer
"Danielle has plenty of potential and this program is designed to give the students an opportunity to explore their intended career field," Mrs. Forbes said. "Her ability to participate is amazing and can open new windows of opportunity for her. I'm excited for how she will capitalize on this."
"During the nine day program, I will be attending medical workshops, building clinical skills, learning hands-on training and visiting a medical school," Ms. Brite said. "Doctors from different hospitals come to this event to talk to students about their experience in medical school and give a hands-on learning experience. Students will be able to listen to many lectures and talk to doctors about a career in medicine."
Similar forums will be held at Emory University, Tufts University, Washington University in St. Louis, UCLA, University of North Carolina at Chapel Hills, University of California, Berkeley and University of Maryland, College Park.
"During the program students will learn emergency medicine life saving techniques in a real-life simulation as well as how to respond in a disaster in a triage simulation," Ms. Brite said. "To prepare for this program, I was required survey myself and highlight my top four qualities, which helped me to understand what I need to improve to better my career possibilities. This survey helped me become more self-aware and continue to improve."
Participating in the National Youth Leadership Forum on a college campus with other high powered students interested in careers in medicine is exciting for the Huntington teenager.
"Because I am interested in a future medical career, I am hoping that this program will help me explore the various professional opportunities the field has to offer," Mr. Brite said. She will receive college credits awarded by George Mason University for completing the forum.
"I am incredibly excited to be taking part in this wonderful program and I hope to learn a lot about medicine and what it is like to be a doctor," Ms. Brite said.