May 3, 2018
Timothy Low loves tackling intractable problems that seem to have no solution. The Huntington High School senior methodically breaks down each challenge at hand, brainstorms possible answers and then goes about solving even the most mind-numbing issue.
Mr. Low is headed to Purdue University in the fall to study mechanical engineering. But first, the teenager is set to capture a string of awards and honors befitting a young man who will graduate near the top of Huntington's Class of 2018.
Mr. Low learned this week that he's one of just a dozen recipients in the county of a $2,000 scholarship award presented by the Association of Suffolk Supervisors for Education Technology or ASSET.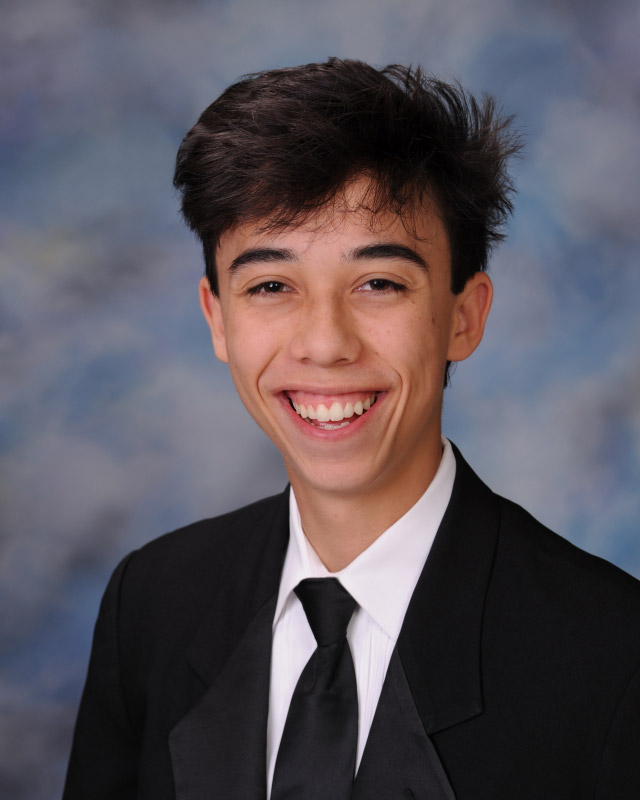 Huntington High School senior Tim Low.
"I chose Purdue because I felt the school does a good job at offering the full college experience, but still pushes its students to work hard academically," Mr. Low said. "My time as both a team member and the captain of the Huntington Robotics helped lead me to making my choice for college. I saw the great opportunities that come with a mechanical engineering degree and I want the ability to make my career into whatever I want it to be, so I felt mechanical engineering was the best choice for me. Between earning my Eagle Scout rank and becoming the captain of the robotics team, I learned a lot about leadership, and more importantly being a member of a team."
The Huntington senior, his parents and Superintendent James W. Polansky have been invited to ASSET's annual scholarship luncheon on May 24 at Captain Bill's Restaurant in Bay Shore.
Mr. Low has made three trips to the FIRST Robotics World Championships. He's participated in the after school club program, been inducted into academic honor societies, developed productive relationships with faculty and staff members and earned the respect of his classmates.
"Huntington is one of the best places to grow up in and the Huntington School District works hard to provide opportunities to all students, regardless of their background," Mr. Low said. "My time in this school district has been more than memorable. I have met great students and staff at all my schools that only added to my experience as a Huntington student."
ASSET's annual scholarship program draws applications from many of Suffolk's top high school seniors and this year was no different. "Students are encouraged to produce and submit a digital project, which highlights their current use of technology and their vision for future technology integration," according to the contest rules posted on the organization's website.
Digital submissions can include video, essay or online presentation modes. Applicants must detail their experiences with technology that are interesting or helpful to their future plans; explain in detail their vision or aspirations of technology use; state how they plan on using technology in their future occupation.