June 27, 2018
Kenneth Fajardo is one of the top young photographers on Long Island and the recent Huntington High School graduate is poised to take his craft to a whole new level at the School of the Art Institute of Chicago.
"From the moment I heard about School of the Art Institute of Chicago I loved it," Mr. Fajardo said. "From the campus to the courses offered there, it offers everything I could possibly need to succeed as a photographer. They offer a wide array of resources, including buildings that specialize in finding students job opportunities and internships position. They also offer a variety of courses and are flexible when creating a class schedule for the semester. The housing at SAIC is phenomenal with spacious apartment style living and various facilities available for students to use."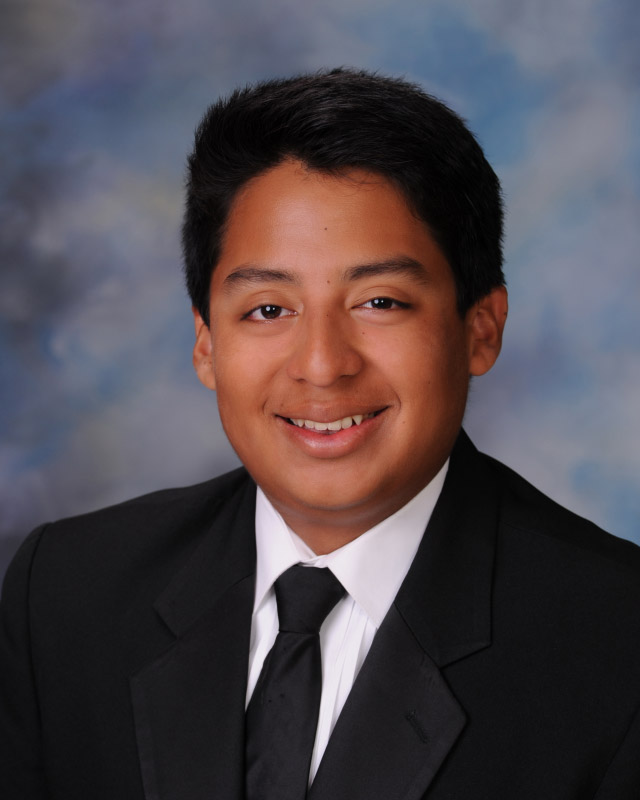 Huntington High School Class of 2018 member Kenneth Fajardo.
Mr. Fajardo considered California College of the Arts, Virginia Commonwealth University and Rochester Institute of Technology before choosing School of the Art Institute of Chicago.
A longtime member of the Blue Devil marching band, Mr. Fajardo's senior year academic schedule included Advanced Placement Psychology, AP Microeconomics, AP US Government and Politics, AP Calculus AB and Advanced Photography.
Mr. Fajardo is clear about what he wants to do with his life. "I want to major in photography and pursue a career in photojournalism," he said.
Among the teenager's favorite Huntington High School teachers have been Lauren Desiderio, Pamela Piffard-Williams, Brian Stellato and Jason Giachetti.
Mr. Fajardo's high school highlights include winning local and regional National History Day competitions, serving as the Blue Devil marching band's brass section leader and winning Friends of OHEKA's 2018 Otto Kahn Award and the $3,000 stipend that accompanied it.
The new Huntington alum believes the key to his success has been using all the resources at his disposal only producing products he's proud of. He likes to keep any stress in check.
Named a Distinguished Senior after garnering an academic grade average of at least a 90 during every semester of high school, Mr. Fajardo graduated last week among the most accomplished students in Huntington's Class of 2018.