April 27, 2018
Nine separate groups of Huntington High School filmmakers are vying in this year's 10 Day Film Challenge. Huntington's video arts program has developed a national reputation and many of its alums have moved on to some of the most prestigious college film programs in the country.
"This year, we have five Advanced Video groups and four Video I groups participating in the Challenge," said art teacher Heather Swan, who leads Huntington High School's film program. "This is the first time I have introduced the 10 Day Film Challenge to my Video I students, but I thought it would be a great way to get them to experience how a real production works."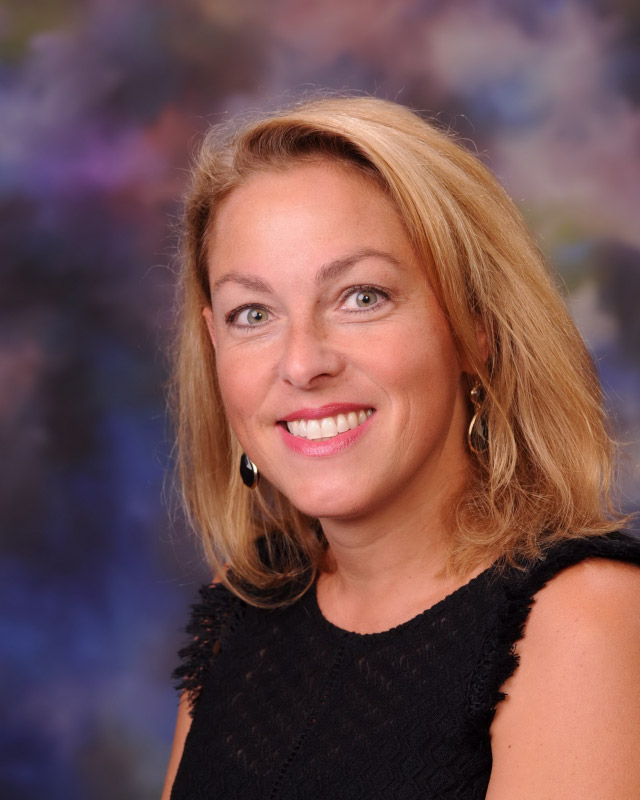 Art teacher Heather Swan leads Huntington High Schools video arts program.
The contest judges will pick the top films from New York for a public screening on May 16 at United Artists Cinema in Queens. A select handful of films from New York, New Jersey, Pennsylvania and various multi-state contests will move on and vie for honors in the national finals.
"All the students are finding their strengths and pitching in to help their group be successful," Mrs. Swan said. "Now that the story has been written, the students are currently collaborating on the camera shots, editing, effects and music selection.  I am so excited to see the final videos and optimistic for a few being selected for the New York State finals."
Founded by educators with over 75 combined years in television and film production education and administration, the 10 Day Film Challenge evolved from the concept behind the 48-Hour Film Project, which most recently drew 3,000 entries from 60,000 filmmakers spread across five continents.
This year's 10 Day Film Challenge is expected to draw entries from about 150 high schools and nearly 5,000 filmmakers from more than 25 states.
Visit http://www.tendayfilm.org for more information about the 10 Day Film Challenge.