December 08, 2016
Jack Abrams STEM Magnet School students will settle into their auditorium seats next week for a morning theatrical performance on energy efficiency and conservation.
PSEG Long Island has partnered with the National Theatre for Children to bring energy efficiency education to elementary schools throughout company's service area. The program offers students and teachers an opportunity to learn about resources and energy conservation through live theatre performances. 
The Energized Guyz features professional actors who know how to deliver informative content to young people. The educational and entertaining program at Huntington's STEM school will focus on what energy is, the uses of energy, how energy is wasted and methods to conserve energy.
The 25-minute interactive comedy features junior superhero Nikki Neutron on a mission to stop energy from being wasted all over town. Along the way, Nikki and the students learn important lessons about resources and conservation and even convince the crafty villain known as the Sneaker to join the cause.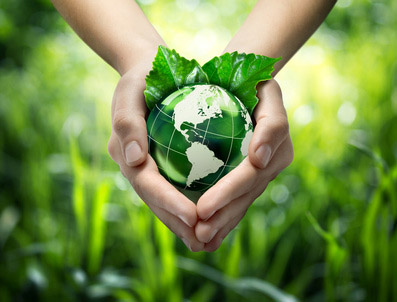 PSEG sponsored a theatrical performance at the
STEM school to encourage energy conservation.
In the lead-up to the assembly program the company met with Huntington Superintendent James W. Polansky and Jack Abrams STEM Magnet School Principal Donna Moro to discuss the show's content and to make sure students are provided with a fun and educationally rich experience.
PSEG Long Island sponsors such performances, making it a cost-free supplement to lessons in science as well as the arts. In addition to the live performances, the program includes student playbooks, teacher guides, classroom posters, e-books, and digital games and activities that align with the important concepts outlined in the live show.
"The Energized Guyz is an opportunity to see energy efficiency concepts brought to life at no cost to a school district," said George Coburn, PSEG LI's customer experience manager/community outreach coordinator. "PSEG Long Island believes it is really important to help children and their families understand the importance of our natural resources and using energy wisely. Even young students can understand that they have energy choices and the younger they begin learning, the more likely they will retain these concepts throughout their life."
National Theatre for Children is an award-winning educational content provider whose methods include theatrical all-school assemblies, print and digital curriculum, professional development, extracurricular events and volunteers-in-the-schools. It has developed the art of teaching through educational story-telling into a science of its own, and is an international company with operations in the United States, Australia and New Zealand.